It has happened.
My hetero-life-mate, Ali, is fine-ali reading The 'C' Word!
You should have seen his face light up as he read the whimsical words that flowed out of my fingers. If I could find someone old enough, who was there when Jesus Christ taught his Disciples, and show this person Ali's face as he first ever read this blog, I bet they would say "yep! that's it, the same face as Peter, Paul and the lads. The face of enlightenment." and to that I say, thank you not alive anymore fictional elderly person.
Next Step: Get Ali in a suit.
Off on a tangent, however, a recent trip to the gym made me think of all the places where I don't confuse the chicks working there with the Water Buffalo I saw on Safari in Kenya in 2010. This prompted me to create this rather helpful list of all the establishments that provide something that makes your eye pop and go 'AAOOOGAH' as well as whatever you went in there for too: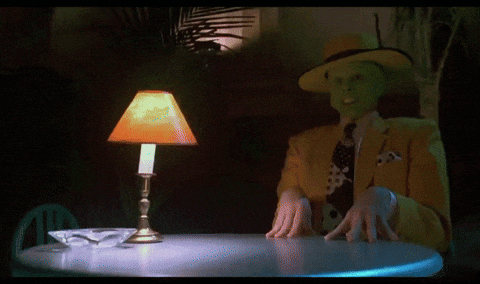 Coffee Shops – A great place to get your coffee and your daily dose of eye candy. I don't even drink coffee and I still find myself in these on a regular basis. Who knows? Maybe you spill your coffee on your crotch? Maybe there isn't enough time to get a cloth and the only way is for Hottie-With-A-Body Barista girl to lick it off….. it's a long shot but, maybe?
The Gym – Obviously. I mentioned this in a previous blog post already.
However, be careful. You don't want to have to find a new gym after trying out a few new exercise positions with that nice Personal trainer, do you? but then again….. boobs… they win every time.
Bars – Not pubs, bars. There is a specific difference, and this is very important.
In a bar you'll probably get greeted with this: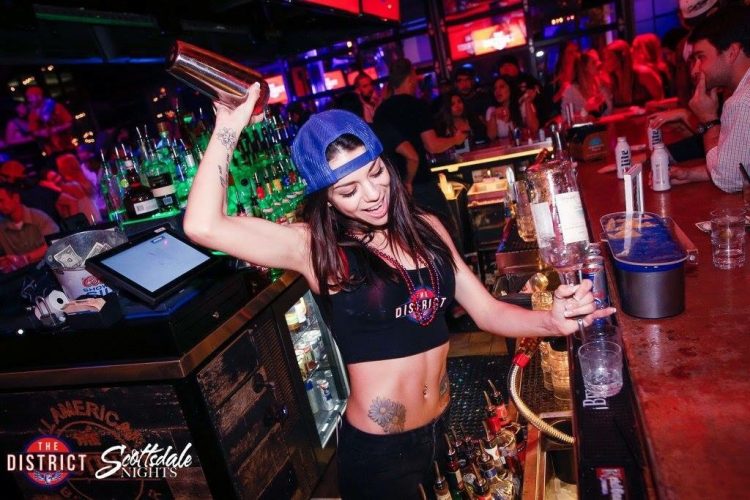 In a pub, however……..
The Sexual Health Clinic – Nurses outfits, sanitised environment, beds, You're already 80% prepared for a porno! However the fact that your even in the sexual health clinic may ring alarm bells from these chicks, be warned.
Expensive Clothes Stores – As much as they won't admit it, these places do not hire warthogs. And because it's an expensive store, get the image of a baller across! "Oh, this? nah that's not a giant wad of cash in my pocket, I'm afraid" heh.
Strip Clubs – Duh.