No… not having sex with your bro's.
We're talking about your Bro's getting laid. How does this affect you?
Well, it can in multiple ways. This layage may result in a sex tape. It's a true fact that at least 6 out of 5 people will make a sex tape at some point in their life. Knowingly or unknowingly, it'll happen. Which brings up the age old question; "Do you watch another Bro's sex tape?"
There are 3 things to take into account in this case:
How hot is the chick in this situation?
What is the Bro Factor of your Brolationship?
What are the odds that your bro will be into something weird?
Let's think of a few scenarios;
Your Best bro's friends brother, banging Miss Brazil 2018 on a beach in Hawaii. But she's wearing a strap on.
Brolationship factor? Not close enough
Is she hot? fuck yeah she is!
Weirdness level? Not worth it bro…. definitely not worth it.
Your best bro drunkenly banging his hot ex girlfriend in the back seat of his car.
Brolationship factor? Separated at birth, nothing but love between you two
Is she hot? she was when they got together but she has gotten fat. But memories still exist.
Weirdness level? Just another Wednesday, crack on my friend!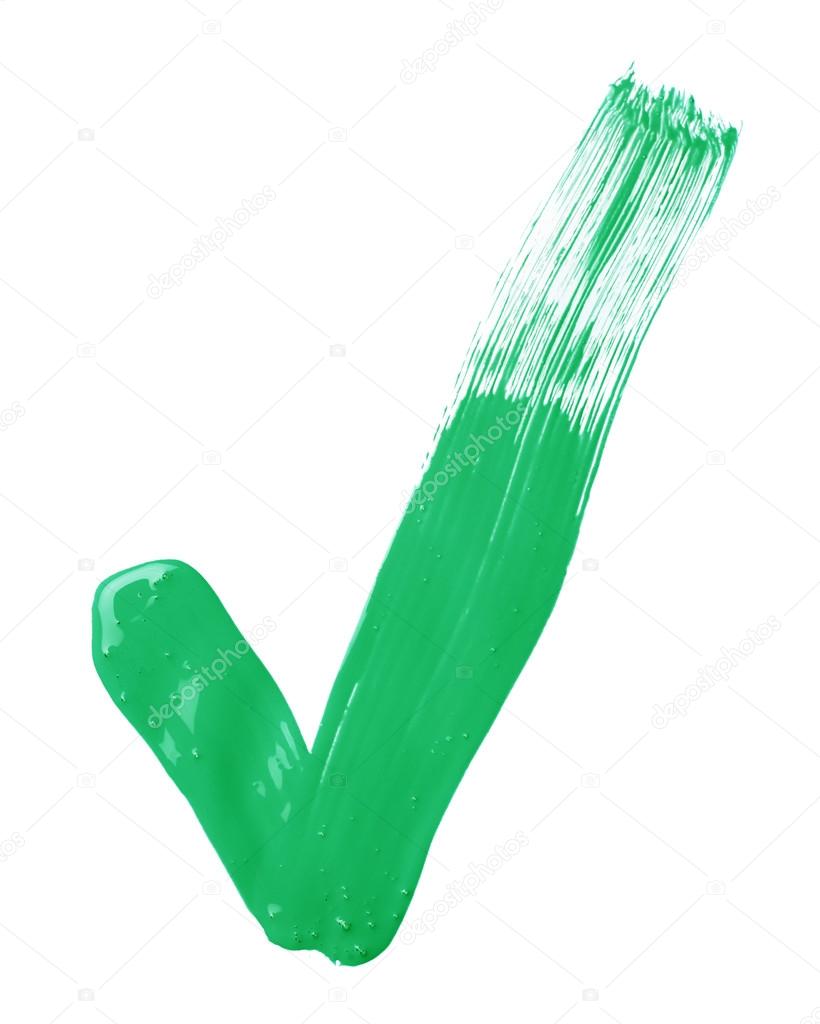 Another way in which your Bro getting laid, and how it can affect your life is if you are there. Not necessarily in the bed with them, but you can hear the fun through the wall. What do you do?
Recently I heard my hetero-life-mate, Ali, banging his girlfriend upstairs when I was sleeping on his sofa after a night out. What do you do? You didn't put yourself in this situation. You just found yourself in it. I mean, if it was my neighbours I heard banging there is only one thing to do… but this is your bro?
Doesn't matter. It's not your fault this is happening but you may as well use it to your advantage. There is only one thing to do in this situation, and this is exactly what I did…. be a man, claim this moment as your own, and have a 1 person party.