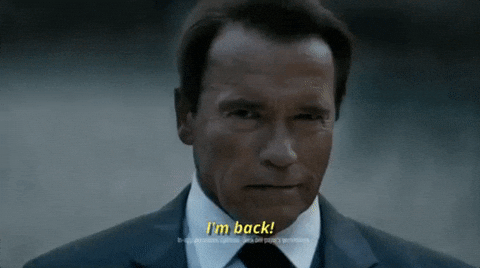 Back with a fucking bang!
Due to a huge amount of popular demand… Recently, one of my friends pointed out I don't write anymore, and also due to a recent adventure that was heavily out of my comfort zone, a new installment of The 'C' Word is born!
Club Lash – Manchester – 26.04.19
Without doubt, the most bizarre yet enjoyable nights of my life so far. It's even up there with last years Printworks Rave where I was kidnapped in London .
For those of you who don't know what Club Lash is, which I didn't before 6 months ago, it is a fetish, BDSM club event where you pay to get your ass whooped by women with little to no clothes on….. and there's also a bar and a DJ.
First thing that stood out [if you pardon the pun] to me was the boobs. There were definitely boobies out and about and I definitely saw them with my own two eyes. Out in the smoking area there were some smoking pairs of boobies. By the bar there were boobs and beers. In the back there was boobs, latex and whips.
I was definitely out of my comfort zone at the beginning, but of course… as always, this can't be shown. All the rest of the people there just needed to know one thing and one thing only…. Daddy's Home.
Married women throwing themselves at you, whilst you're being hooked up to an electrocution machine and sexy teachers are telling you about their students whilst spanking someone else with a paddle.
Would I recommend this event to all my lovely readers? Fuck yeah I would
Bummer of the night: A female friend of Ali's came who was a total fucking downer the whole night and allegedly said she was going to send an email about how uncomfortable she felt by the event….. Maybe, just don't go? you fucking buzzkill.
Note to self: When you next attend and if you find out that buzzkill is going… ditch the group and go for an awesome night by yourself at the strip club they had next door.
Stay tuned for a update into Club Lash II ; coming to The 'C' Word this October!